Clojure Cookbook is coming
And we need your help.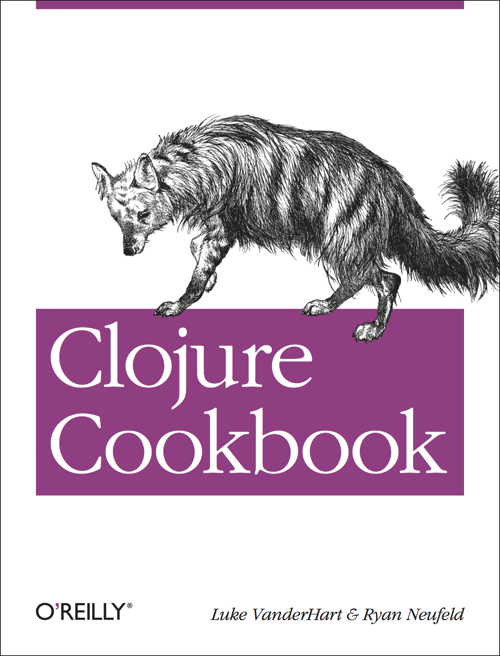 We want this O'Reilly cookbook to be a comprehensive resource containing the collective wisdom of Clojurists from every domain. That's why we want to write it together, as a community.
Share some code. Explain it. Be a part of Clojure history.
Contribute today
---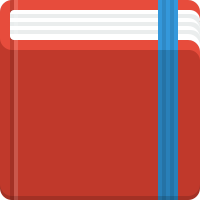 The Book
Clojure Cookbook marks Clojure's entry in O'Reilly's prestigious Cookbook Series. The book will contain hundreds of real-world problems and solutions, ranging from basic utilities to rich web services to heavy data processing.
If you have an idea for something you'd like to see included, please contribute! Full entries or just suggestions are both welcome.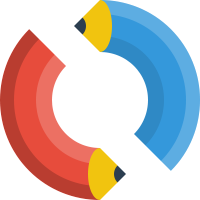 Community Built
The full text and example code of the book are publicly hosted on GitHub , and we accept contributions via pull request. It couldn't be easier to participate.
No contribution is too small. Fix a bug, write a test, suggest a topic, or submit a whole sample complete with explanation.
Contributors will receive full credit in the published book, and if you contribute enough, we'll send you a free physical copy (the ebook is free for everyone!)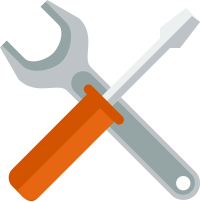 Open-source
O'Reilly will sell Clojure Cookbook in physical form, and will also make it available as an ebook (in multiple formats), freely redistributable under a Creative Commons license.
All example problems and discussions will be readily available on GitHub throughout and after the writing process, including those contributions which won't make it into the final published version.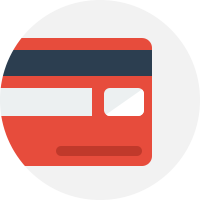 Pre-orders
Sign up to be informed as soon as pre-orders for the physical edition of Clojure Cookbook are available.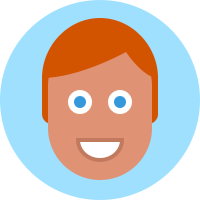 The Authors
Luke VanderHart and Ryan Neufeld will collect and edit contributions, selecting appropriate samples for the final print edition and writing contributions of their own.
Luke is a veteran Clojure developer, conference speaker and trainer, and the co-author (with Stuart Sierra) of Practical Clojure (Apress 2010) and ClojureScript: Up and Running (O'Reilly 2012).
Ryan is an experienced Clojure Developer and community manager of the Pedestal framework. Ryan was a speaker at this year's Clojure/West where he spoke on Editing Clojure in Emacs.
Both are consultants at Relevance where they use Clojure every day to solve their clients' problems.